Saturday, April 23, 2011
Just wanna show off my most recently made Forum Sets for the non-taggers as pressies and winners of the contest I initiated at Glitter Creationz...
**Featuring the sexy kitten babe of Keith Garvey and scraps kit "SHE" of Mystic Designs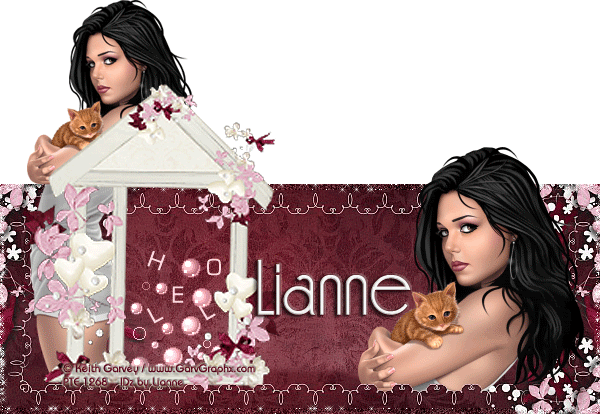 FREEBIE
Download this beautiful cluster frame from Brydka HERE
**Featuring the beautiful work of art of Anna Liwanag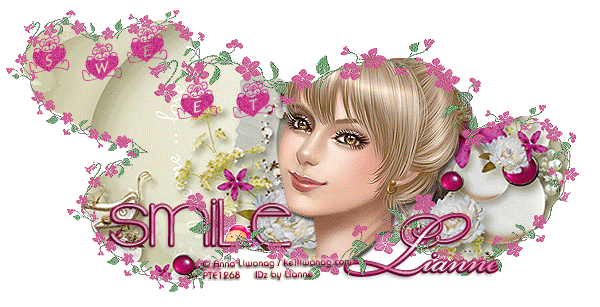 and if you wanna see more of these from me and the other taggers or you wanna have some fun come and...
don't have a second thought to visit us
here
Blossom Collection of Kimla Designs
The excitement of getting this beautiful kit from Kimla Designs is flowing in my vains as I write my very first post. Can't help it not to share, 'though I haven't done my first lay-out from her kit yet. Anyhow, here it is...
A beautiful lay-out made by Kimla from this kit
My design...soon.
To see more of the beautiful creations from this kit please visit
KIMLA DESIGNS
Wanna try them yourself...visit the shop
HERE
Ever after...of Mystique Designs
I'm a huge fan of Brydka's work of Mystique Designs ever since I spotted her site and some of the scrap I used in my siggy sets and tags were her creations. And when I saw my name being chosen for this magical kit of her I literally jumped for joy...well, see for yourself...
featuring an Ana Rasha's art...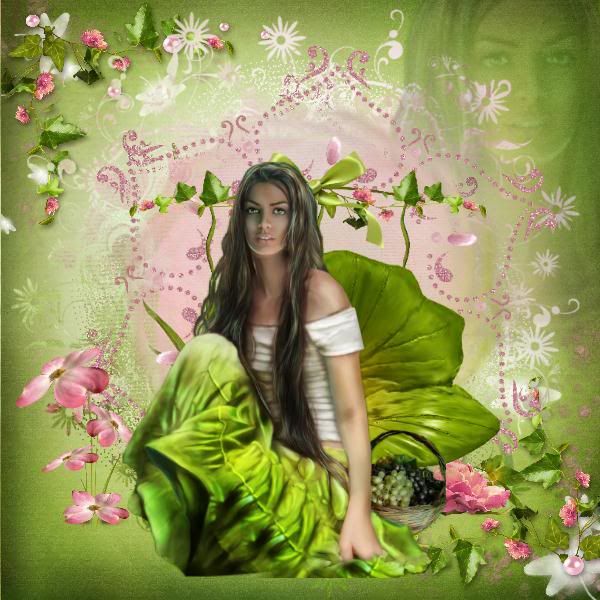 and here a little darling of my friend Lot's...Anne